Start Your Project
Add, Convert Or Replace A Fire Appliance
Add A New Fireplace Or Stove
Have you been looking to add a fire appliance to your home? We at The Chimney Doctors can help you find the best fit for your home! Whether you are looking for a fireplace or a stove, our team of pros will help bring a that fire appliance you have always wanted to your living space.
Click the button below to book your fire appliance consultation. Let us know what kind of appliance you are looking to add to your home, and where in your house you would like to have it.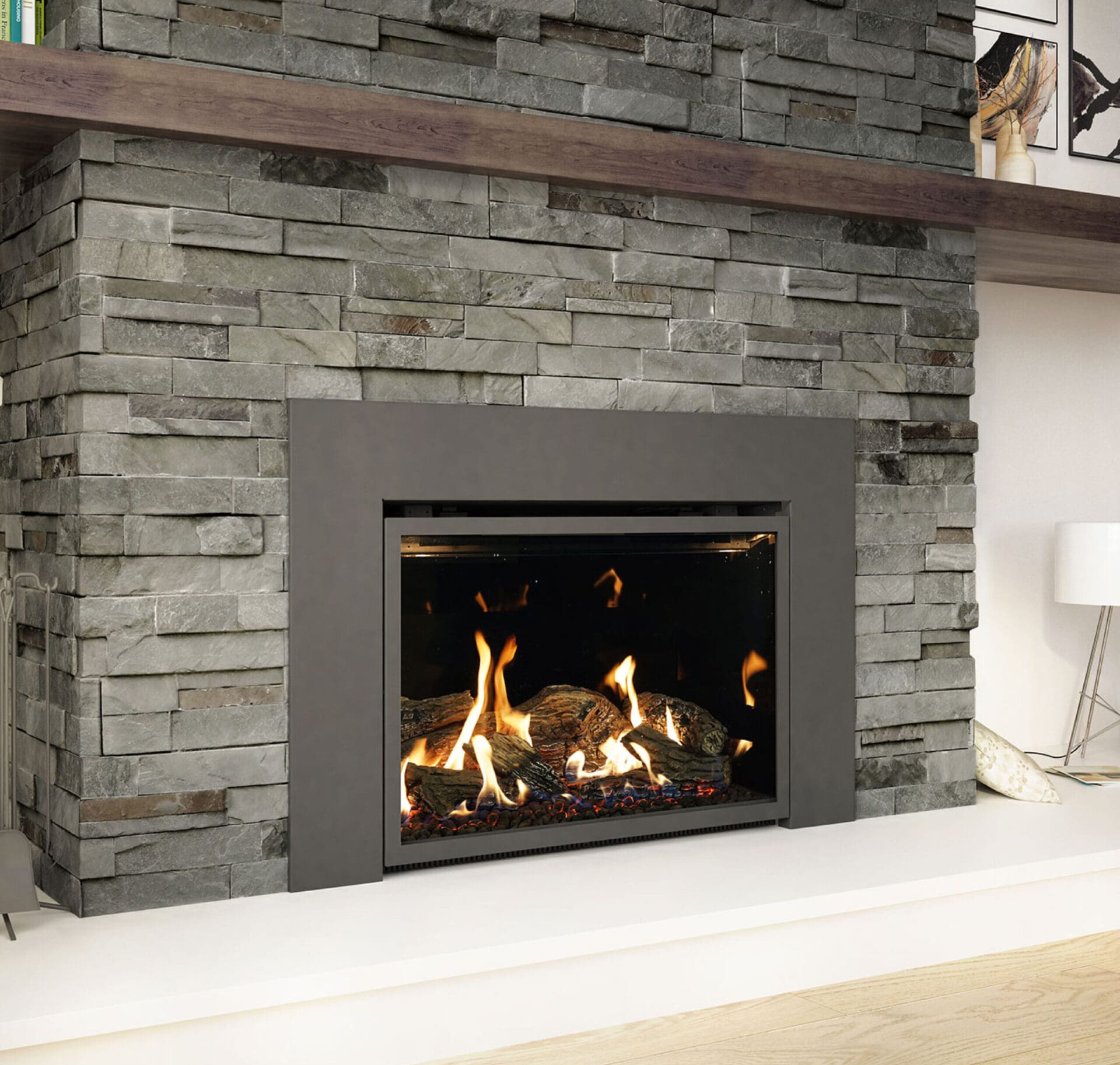 Convert Wood Fireplace To Gas
Is your old masonry wood-burning fireplace just not working the same way that it used to? Or maybe you are looking to convert your old fireplace to gas? Then look no further! We can help you find the best gas fireplace insert to place into your old masonry fireplace.
Click the button below to get started on converting your wood fireplace to gas.
Replace Your Fireplace
If you need to replace your old fireplace – then you have come to the right place! The Chimney Doctors can help give your fireplace a makeover that will overall enhance the way your living space looks, add value to your home, and improve the efficiency of the heat output.
Click the button below to get started with the process of giving your fireplace a gorgeous makeover.
Fireplace Surround Design
At The Chimney Doctors, we have helped many customers achieve their design goals for their fireplace surrounds with our incredible selections of tiles, stones, and other materials to choose from. By giving your fireplace surround a new design – it can help to make your room feel fresh and new!
Want to get started with your new fireplace surround design? Click the button below to schedule a consultation with our team at The Chimney Doctors.
★ ★ ★ ★ ★
"We had our chimney cleaned this week and Robert did an excellent job. He was very kind and gave us information about how to care for the chimney/fireplace in the future! We were pleased with Robert and the company!"
- Haylee P.
★ ★ ★ ★ ★
"Excellent experience from start to finish. Was one of the best technicians I've ever worked with, his comportment and decorum was completely professional, both inside and outside of my home."
"Job well done. Will highly recommend services."
- Oscar B.
★ ★ ★ ★ ★
"After a bit of a delay, Lisa and the employees of Chimney Doctors did a SUPERB job of rectifying multiple issues with my fireplace."
"I could not be happier!!"
- Anthony P.
★ ★ ★ ★ ★
"I am very very pleased with the service, care, cleanliness, and communication this family company has provided for a vacation home I see to. 6 stars people, 6!!!!"
- Arlene S.
★ ★ ★ ★ ★
"Great customer service. Everyone is knowledgeable and gets you what you need. Won't go anywhere else."
- Wade B.
★ ★ ★ ★ ★
"Robert came out to our house this morning and was great. Used drop cloths and kept our house clean. Did an excellent job and was very polite. Highly recommend these guys."
- Jay J.